Passes are available to a variety of museums and parks around the state of Maine, thanks to generous funding from the Friends of the Blue Hill Public Library.
Blue Hill Library patrons with cards in good standing can check out any of the passes listed below. To check out a pass, stop by the circulation desk during open library hours.
---
Coastal Maine Botanical Gardens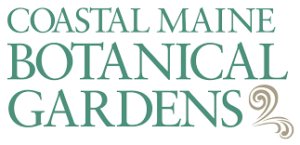 May 1-October 23, Open daily from 9 a.m. – 5 p.m.
Free admission for 2 adults and any children/grandchildren
A 'People's Garden' in Boothbay, ME, on more than 295 acres on the Maine Coast. Featuring native plants of Maine, and other plants suited for northern climates, as well as art and exhibits that change through the year.
---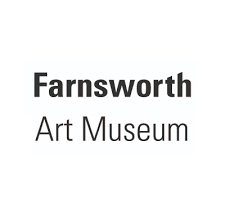 Open Daily from 10 a.m.-5 p.m.
4 passes total, one pass offers free admission for one person
Open year round in Rockland, the Farnsworth is the only center dedicated solely to American and Maine-inspired art. Celebrating Maine's role in American art, the Farnsworth Art Museum offers a nationally recognized collection of works from many of America's greatest artists.
---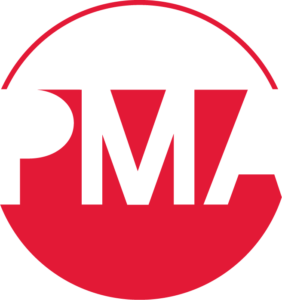 Portland Museum of Art
Closed Monday & Tuesday
Open Wed, Thur, Sat & Sun 10 a.m. -6 p.m. Friday 10 a.m. – 8 p.m.
No public parking
Visitors 21 years and under are always free
Only valid for general and special exhibition admissions
The Portland Museum of Art is an open, accessible, inclusive, and welcoming museum for all, through exhibitions and programs that reflect the community and create experiences with art that strengthen bonds and bring people together.
---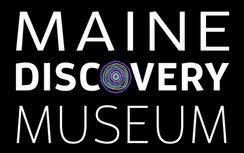 Maine Discovery Museum
Closed Sunday-Monday
Open Tuesday – Saturday
Pass is valid for up to 4 – 2 Adults, 2 Kids/1 Adult, 3 Kids
10 p.m. – 5 p.m.
Discover three floors of hands-on, interactive exhibits to explore the worlds of science, nature, geography, children's literature, music, art, and anatomy, plus daily STEAM (science, technology, engineering, art, math) programming — discoveries await.
---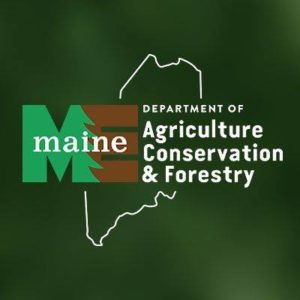 Maine State Parks
Pass admits vehicle occupants to Maine State Parks and Historic Sites day use facilities.
Maximum of 17 person vehicle.
Cannot be used toward camping.
Maine State Parks offer a wide range of recreational and educational opportunities, and provide environmental and economic benefits for present and future generations with over 700,000 acres are managed by the Bureau of Parks and Lands. Conservation easements and leases bring the total land area managed to over 2 million acres.
Pass NOT valid for:
Acadia National Park
Allagash Wilderness Waterway
Baxter State Park
Maine Wildlife Park
Penobscot Narrows Observatory
Penobscot River Corridor
Scarborough Beach
Songo Lock
Swan Island