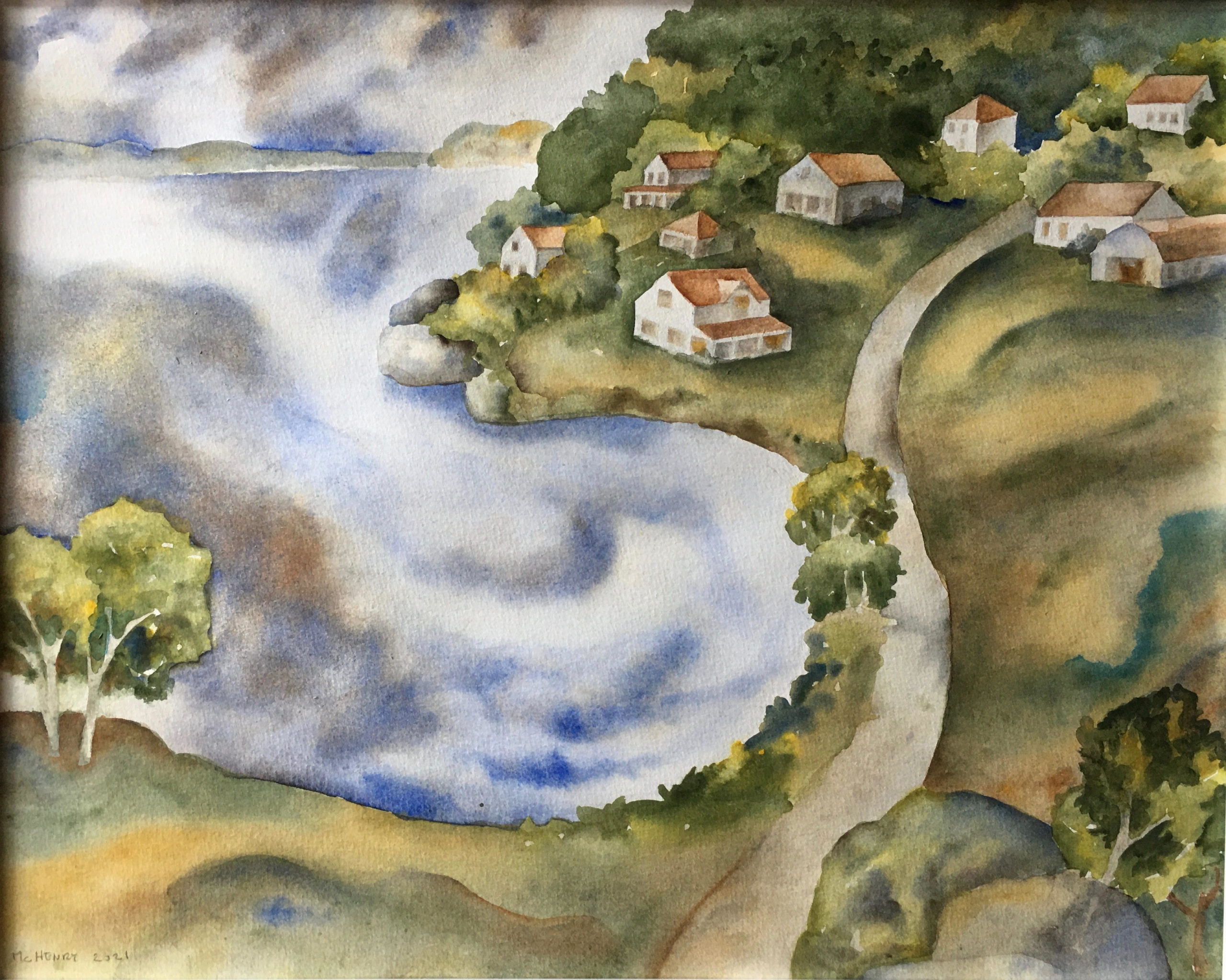 Watercolor by Bill McHenry
What's new this year
Welcome to the 11th iteration of the Library's popular fundraiser, Paint the Peninsula. Things are a little different this year! The event takes place over a week, instead of a day, and it is both virtual and in-person.
From Monday July 11th through Saturday July 16th, 2022, you can bid on over 100 artworks created by 90 artists who have been inspired by a spot on the beautiful Blue Hill Peninsula. All are brand new works painted this year, during a six-hour window, from July 2nd to July 9th.
In addition, the works will be on display at the library for in-person viewing.
Proceeds are split between the artists and the Library with a fundraising goal this year of $20,000. We expect to meet and exceed that goal with our new hybrid format of online bidding combined with in-person viewing of the works at the library from July 17th to 23rd.
All bidding to purchase the over 100 works will occur online via Auctria, our bidding platform. We'll provide plenty of instructions for how this will work and we think you will find it both easy and convenient. Images of every artwork, along with bios of all the artists, will be visible to browse online. The auction starts on Monday July 11th.
Starting bids generally range from $75 to $300.
Special thanks to our many sponsors
Without the support of so many local businesses, we could not hold this major fundraising event.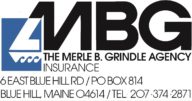 We offer a huge thanks to our Lead Sponsor The Merle B. Grindle Agency.
The complete listing of our sponsors will be available in the Library.
Thanks to the artists who make this event possible
In addition to providing vital support for the library, Paint the Peninsula celebrates emerging artistic talent along with some of the region's most celebrated painters.
We graciously thank the 90 participating artists for your energy, enthusiasm, and creativity. For information for participating artists, click here.
Artist registration for the event is now closed.