Hi everyone. It's back to school time! While I'm sure many of us are mourning summer's inevitable end and slightly dreading the return to classrooms, you can take comfort in knowing that you're not alone. I'm going back to school too!
This summer I made the decision to return to college and pursue a degree in Information and Library Sciences, and this week marked the start of the fall semester. This semester I'm taking two classes (online), which is really all I can manage with working and being a responsible adult; however, I'm thrilled to be taking the two classes that I am. One of my classes is an English class and the other is a Library Science class, and both require me to read a fairly hefty pile of young adult books. I won't lie, I'm really excited to dive in. To help prepare myself and to stay organized, I've made a list of the books I'll be reading, and I thought it would be fun to share my selections. All of these meet specific prompts as assigned in my English class or were selected by my teacher for my library class. Here's what I'm planning to read.
Novels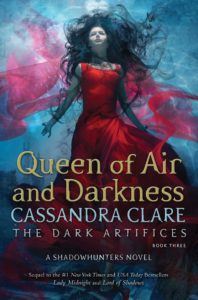 Other Books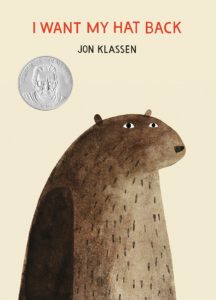 That's right, I have 12 books to read in the next couple months! I was a little intimidated by the number when I first realized how much I would have to read, but now that I have my list I'm feeling pretty good about everything. I'm really looking forward to reading all of these, so I suspect it will be a fairly enjoyable semester.
Have you read any of the books on this list? Do you want to? Feel free to join me as I read my way through these titles and email me if you'd like to discuss. Or let me know what you've been assigned this semester! I'm always happy to talk about books, and you can reach me at kendall.chapman@bhpl.net.